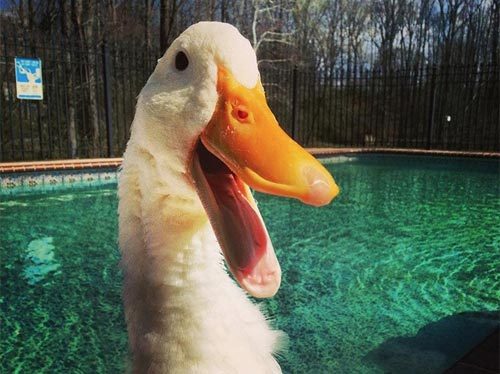 A while back I suggested that keeping your Mac, iPhone or iPad up to date was the best defence against security breaches and Malware.
While this is still true I am not one to suggest an OS upgrade just because it is the newest kid on the block… for me it is all about the security updates. This means that at least three years after an OS release Apple will continue to write updates for that OS. And effectively, if your Mac is included in the following years release you'll get another year of support of updates.
Big Sur was the freshest OS to come out in years and was so good that I recommended people upgrade immediately. Indeed, if your Mac is 5 years old I'd suggest you upgrade to Monterey – even if you are running Big Sur…for one very good reason.
My memory, like my left knee, is failing but I am pretty sure Apple introduced the feature of Full Screen with MacOS 10.7. They did this by repurposing the function of the little green dot that has appeared in left hand corner of every window since 2001.
Prior to 10.7, the green dot would resized the window to – supposedly- fit snuggly around the icons. You never really knew how much of the screen it would decide to take up from one click to the next and so over the years, I decided not to use it at all. Then suddenly clicking on this unloved screen blemish made the window full screen and and hide the menu bar throwing people all across the world into a panic as suddenly, without warning, they lost their File and Edit menus.
It was supposed to be immersive and remove all distraction from the task at hand. It did none of these things and was, I am sure, responsible for the most reboots of a Mac since Norton Utilises.
I raged about it here way back in 2017.
Anyway, since then the little green dot has  been something to avoid… that is until Monterey.
In System Preferences there is now an option to retain the menu bar when you go full screen and that changes everything.
If you are currently running Monterey go to:
Apple menu then System Preferences
Click on Dock and Menubar
Untick Automatically hide and show the menubar in full screen
If you aren't currently running Monterey I'd recommend you do it now.