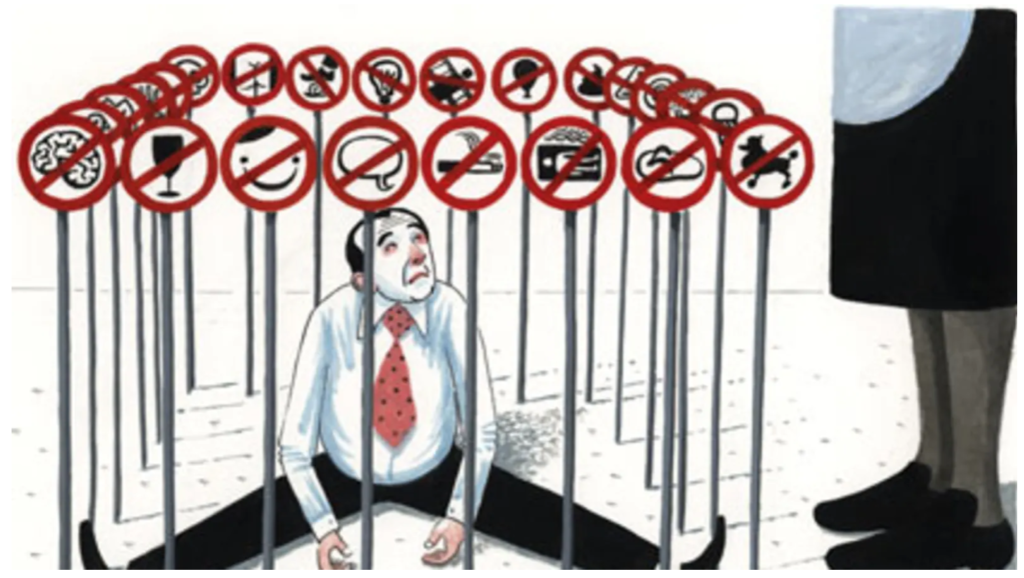 Over the last few years Apple have been tightening the screws on security to make our Macs safer… effectively wrapping us up in a tight blanket of permissions, confirmations and many (oh so many) preferences.
However, sometimes this blanket can be so tight we cannot move.
One such confusing dialog box, which as been around a while I must admit, is the infamous "this application cannot be opened because the developer cannot be verified."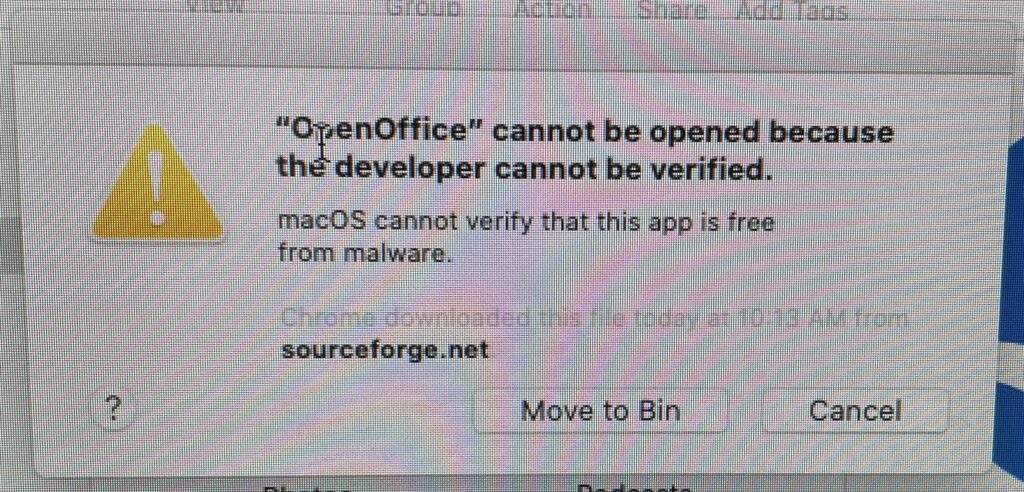 In simple terms this means that your Mac has checked the internal code of an application you are attempting to launch and cannot find the developers ID in their database.
Now in theory this is a very good thing. God forbid if you are opening an attachment in an email and this appears, it gives you time to stop what you are doing and delete the application.
A good day.
But there are times when you have downloaded a legitimate application from a legitimate website and you get the same dialog box.
About now I bet you are wondering…. if they are legitimate and they are coding apps for Apple, why aren't they registered with Apple?
Could be lots of reasons. Politics. The fact that this app is coded by a team of volunteers and not a multi billion dollar company. Following Apple guidelines and requirements can be a) expensive, b) frustrating c) bonkers d) all of the above… and so the developer simply doesn't have the money, time or the will to comply.
In any event, if they application is a mystery delete it when you see this warning. But if you know it is OK then how do you open it?
Congratulations, you've reached the point of the article.
When you receive the warning, click on Cancel.
Return to the app in question and instead of double clicking on the application hold down the Control key on your keyboard and click on the application once.
From the resulting menu, choose Open.
You'll be asked if you are sure and you say OK and the app will open.
From now on you can open the app normally by simply double clicking on it in the usual way.